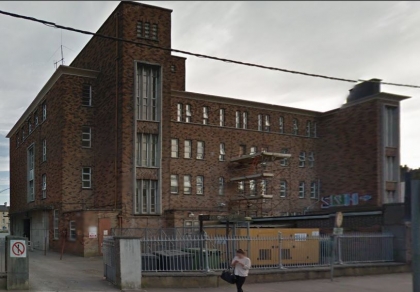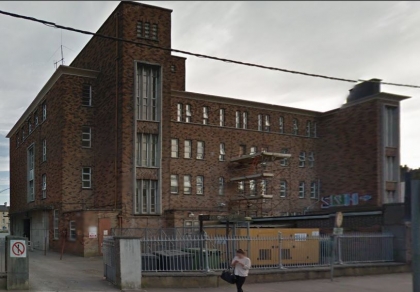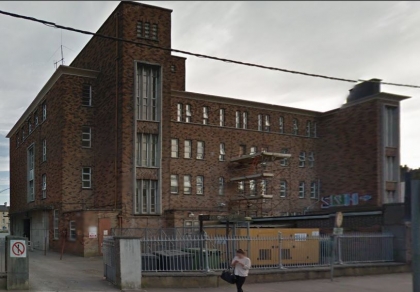 Erinville Hospital, Cork
This was a project undertaken on behalf of the Health Services Executive to convert this former maternity hospital to office accommodation.
Our role in the project involved the design and specification of the mechanical and electrical upgrade works to the main building infrastructure, provision of new protective services installation (fire alarm, etc) throughout and upgrade works to the first, second and third floors to facilitate this conversion.
Mechanical services included air-conditioning services, heating services, hot and cold water services, ventilation, soils and vent and fire protection services and general mechanical services.
Electrical services included the introduction of a full, wheelchair-accessible passenger lift installation to the building as well as a complete new power services installation, lighting services and data/communications services installation.